Acheter - Filet à provisions - Buy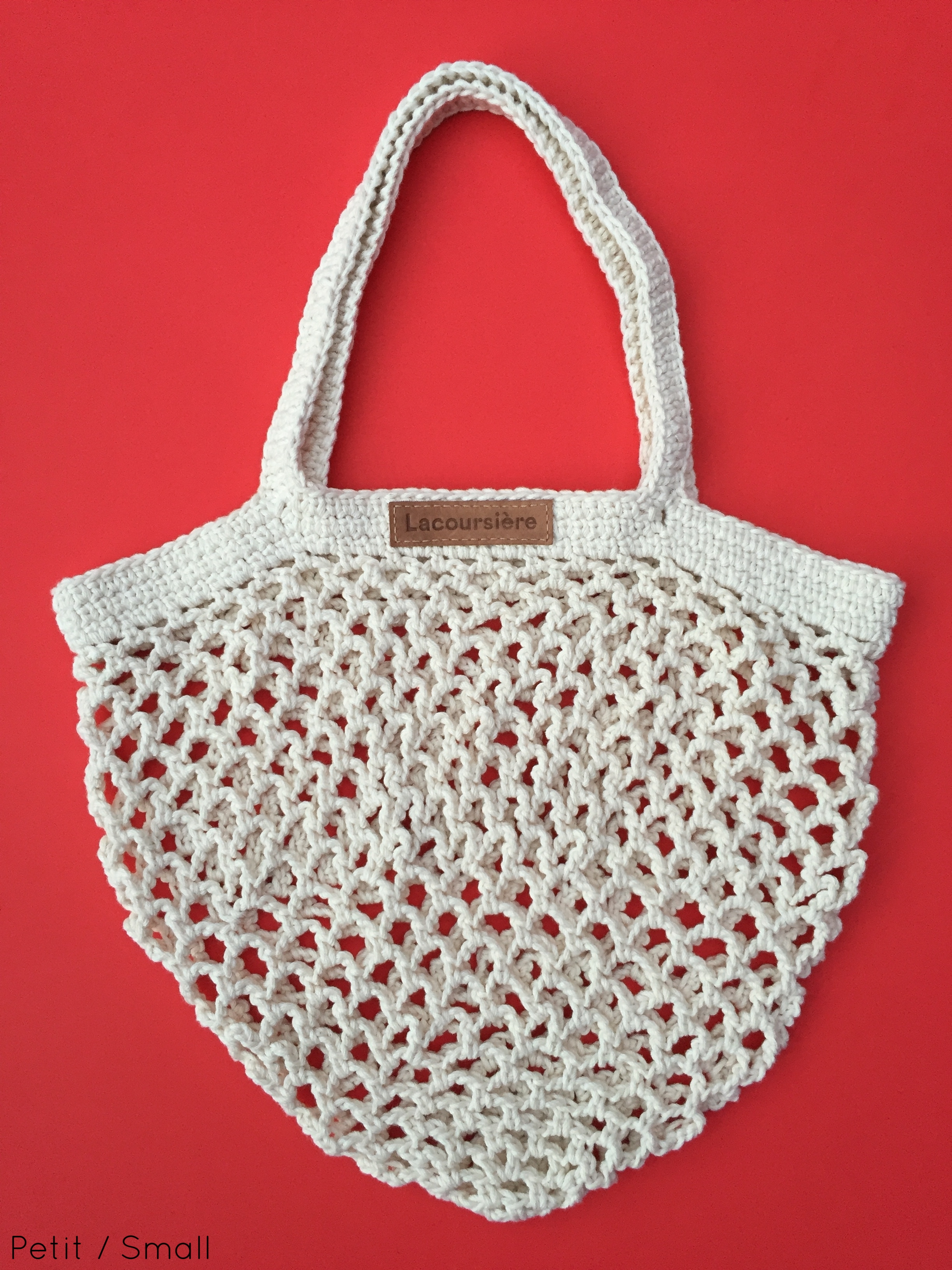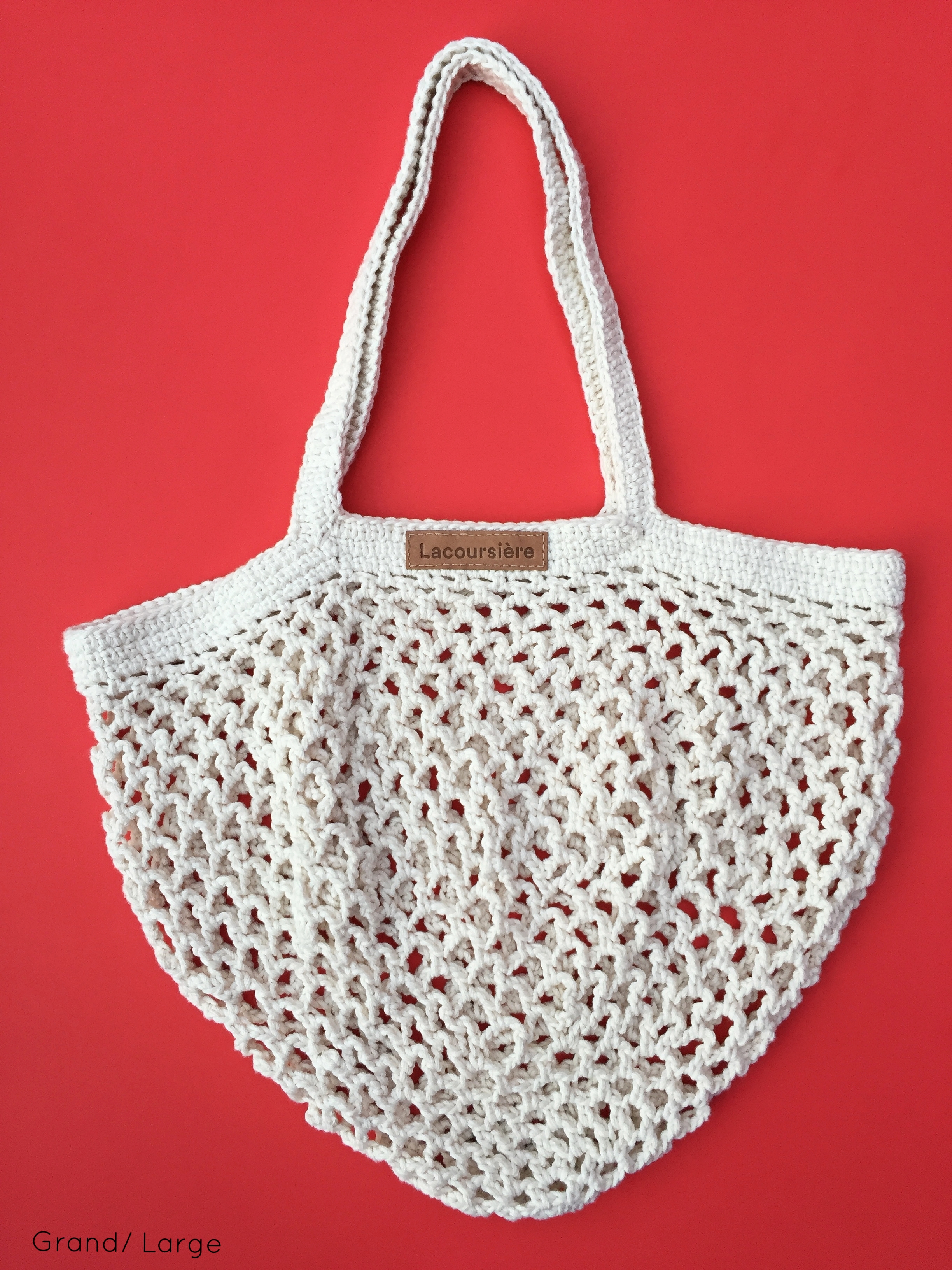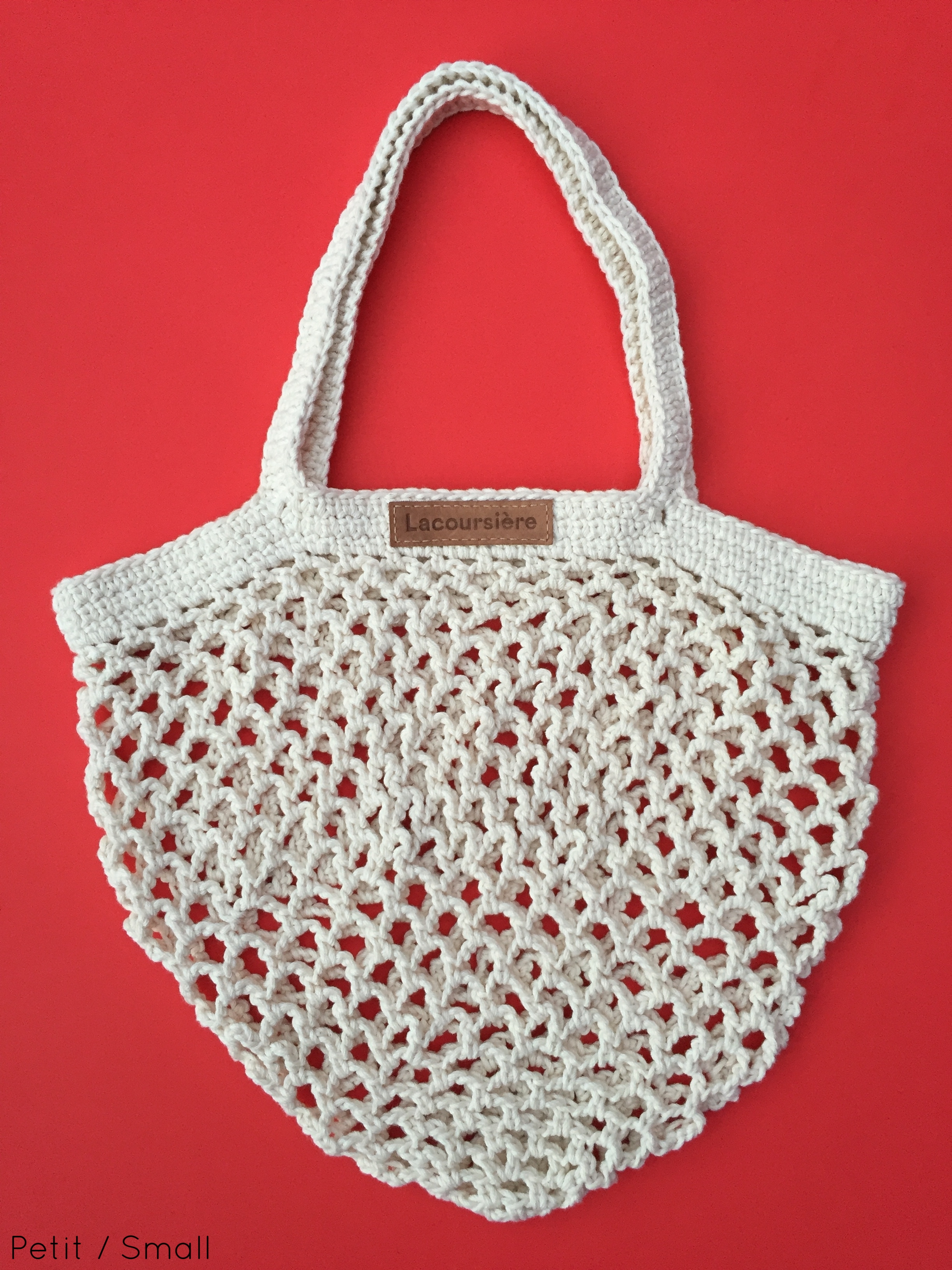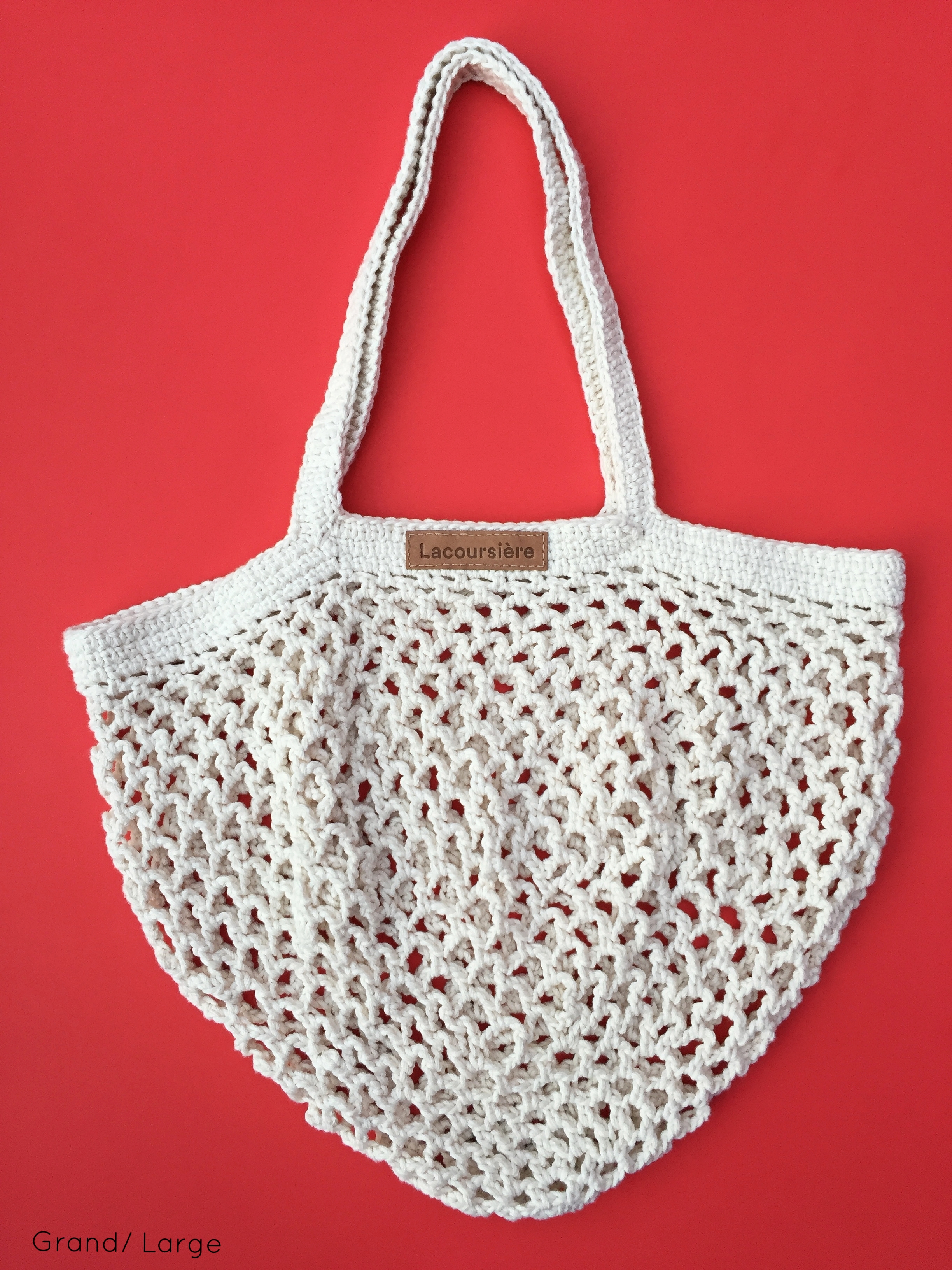 Acheter - Filet à provisions - Buy
Expédition: 3-5 jours ouvrables (1-2 filets) et 5-15 jours ouvrables (3+ filets). Anciens formats disponibles: PETIT (1 naturel, 1 jaune, 1 rouge et 2 ocre); GRAND (1 naturel, 2 jaune, 3 ocre).
/
Shipping delay: 3-5 working days (1-2 bags) and 5-15 working days (3 bags or more). Former sizes available: SMALL (1 natural, 1 yellow, 1 red, 2 ochre); LARGE (1 natural, 2 yellow, 3 ochre).
Fait à la main au Québec. 100% coton filé et teint au Québec et étiquette en cuir gaufrée / Handmade in Québec. 100% cotton woven in Quebec and embossed leather tag
LE PETIT - 65 $ CAN panier/basket 40 x 32 cm; anse/handle 46 cm
LE STANDARD - 85 $ CAN panier/basket 44 x 34 cm; anse/handle 50 cm
LE GRAND - 95 $ CAN panier/basket 47 x 37 cm; anse/handle 52 cm
Ajouter au panier / Add to Cart
Pour les cadeaux / For Gifts
Pour les cadeaux, Lacoursière s'engage à vous faire parvenir un certificat détaillant les format, couleur et date d'expédition prévue, à offrir à l'heureux(se) destinataire d'ici à ce que son filet lui soit envoyé directement. Lors de votre commande, sous "Informations additionelles", inscrire "certificat" et l'adresse à laquelle le filet devrait être envoyé.
Should your order be a gift, Lacoursière can send you a certificate detailing the size, color and shipping date, to offer the recipient while they wait for their bag to be shipped directly to them. When placing your order, under Additional Information simply write "certificate" and add the address to which the bag should be sent.